WHY USE WARRINGTON FABRICATIONS?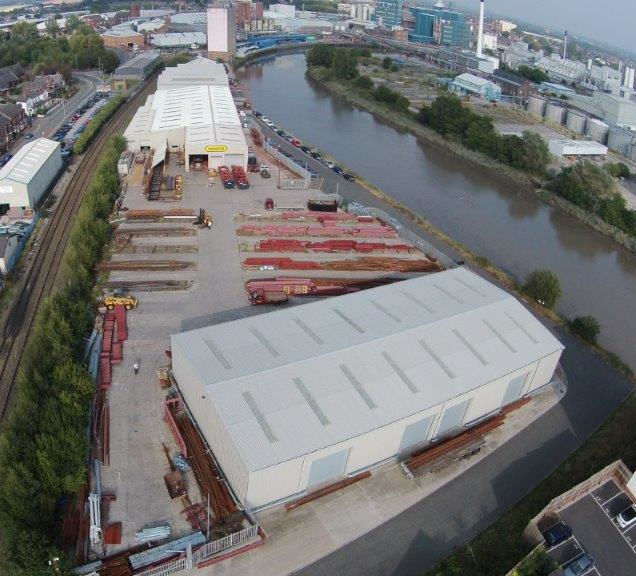 Over forty years in business gives us a wealth of experience. We are big enough to supply steelwork contracts (up to 1000 tonnes, and and yet small enough to respond with a next-day service on site as required.
With over twenty-five site teams erecting steelwork and fitting metalwork, (balustrading, stairs etc) we can adapt to your requirements, and can handle any size of package.
We are a strong and financially-stable with zero borrowings, which means that we will be around to complete the job.
All operatives are C.S.C.S. accredited, and we employ SCATT-trained personnel.
We employ banksmen certified trained to give directions to crane drivers. This means that should you have an incident on site whilst using Warrington Fabrications as a sub-contractor, you are working to current H.S.E. requirements.
If you are using a sub-contractor whose banksmen are not certified then you may be held responsible for any occurrences.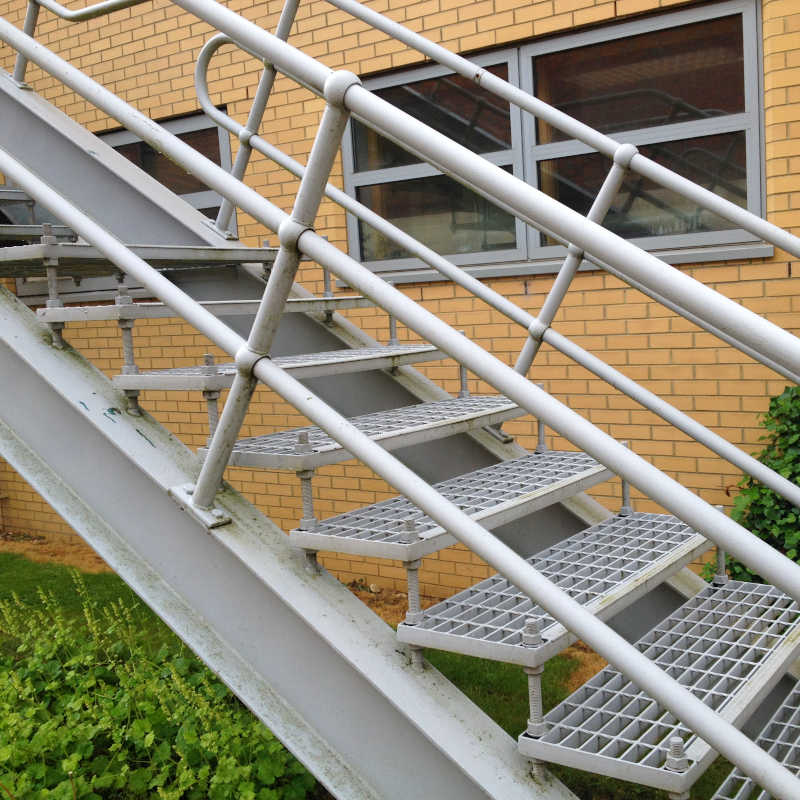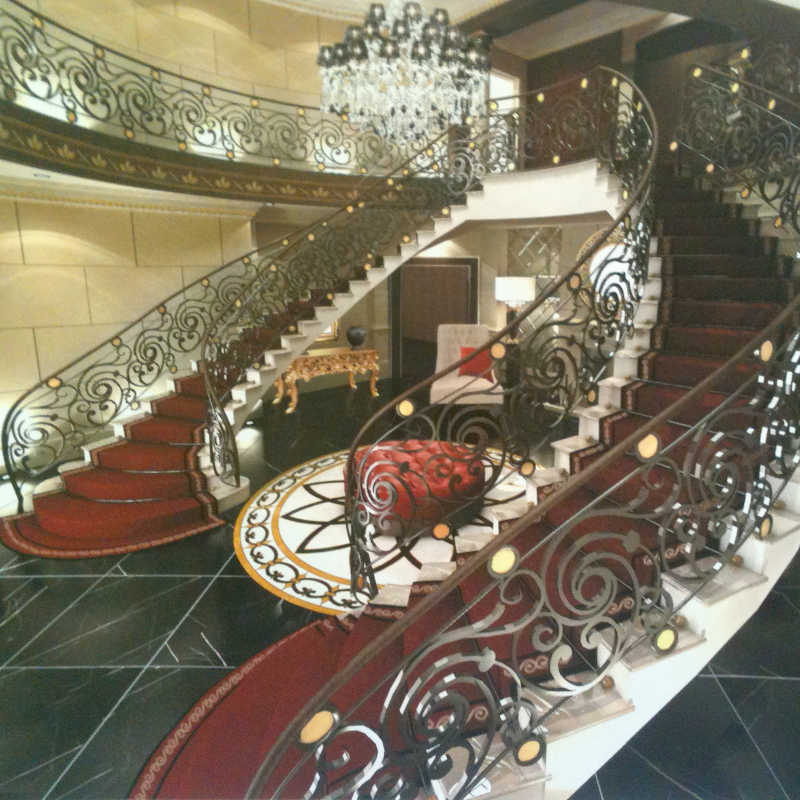 We have an in-house drawing office which automatically checks that your requirements adhere to correct building requirements.
This means we can incorporate design changes from architects and engineers very quickly, offering you very fast deliveries.
We also offer a full design service for design and build projects.
As we are fully computerised and every job is fully documented, we can offer comprehensive account details to your surveyors, easing their PQS work.
Construction Line Goals
Builder's Profile
BSEN1090 CE Marking accredited
ISO9001 accredited
Achilles accredited
CHAS accredited
SMAS accredited